Warp Zone
Warp Zone was one of Arcade Comedy Theater's premier long-form teams for over 5 years. They had weekly and monthly shows while playing coast-to-coast. J.T.S Brown fast paced action, the Bonerz.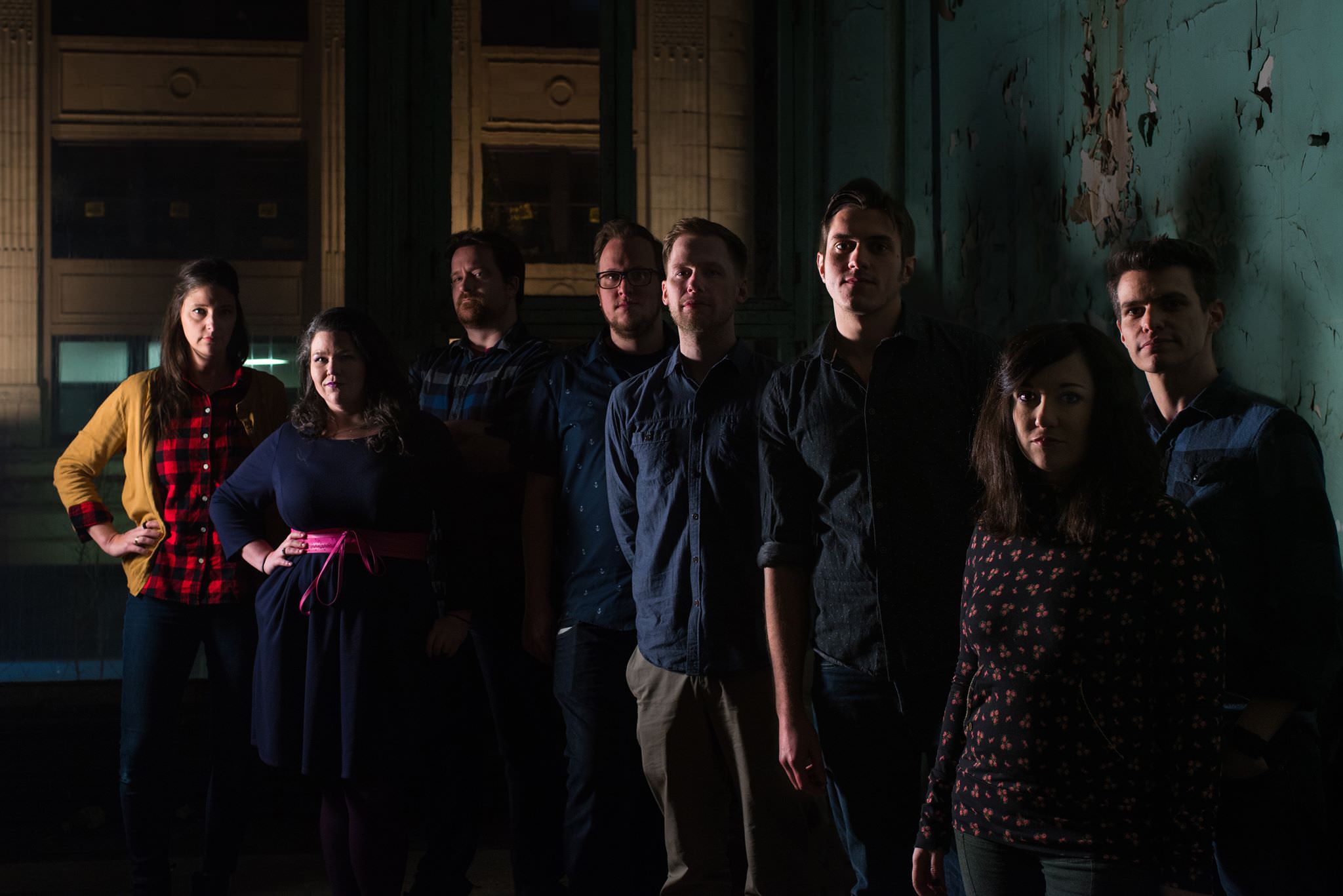 Thee classic improv troupe in an abandoned building. (📸️ Photo by Mike Rubino)
The Bonerz
Some random highlights:
Turned Arcade into a fully functioning Carnival complete with raffles, and more.

Did a show in an alley, because that is where everyone in Warp Zone liked to hang out between shows and decided to bring the entire audience out.

Had two sold out shows at the Chris Farley Cabaret (iO) as part of Chicago Improv Festival
Once a Boner, always a Boner.
Info
Cast
Abby Fudor

Erica Sera

Jerome Fitzgerald

John Feightner

Kyle Long

Liz Labacz

Michael Rubino
Cast Emeritus
Brett Goodnack

Jessie Cadle

Justin Vetter

Keara Kelly

Kristy Nolen

Travis Koury